Phoenix 2 Orange Beach, AL
You are here
You will also enjoy the services of a local liaison that will see to your every need throughout your stay with the premier rental company in Perdido Key, offering you luxury extras like fine linens, oversize monogrammed bath towels, and deluxe bath amenities. We offer 24 hour local support to make sure your stay is absolutely perfect and stress-free!
Stop dreaming about your perfect vacation and finally turn it into reality. Book with us at Phoenix V today and experience the getaway of a lifetime!
Amenities Include:
24 Hour Check-In
Outdoor Pool
Racquetball Courts
Lighted Tennis Court
Hot Tubs & Saunas
Fitness Room
Gazebos
Barbeque Grills
Fully Furnished Kitchens
Full Washer and Dryer
Free WiFi Hotspot
Free wireless connection is available for guests in all lobbies and rooms.
Displaying 1 - 1 of 1 results matching your search criteria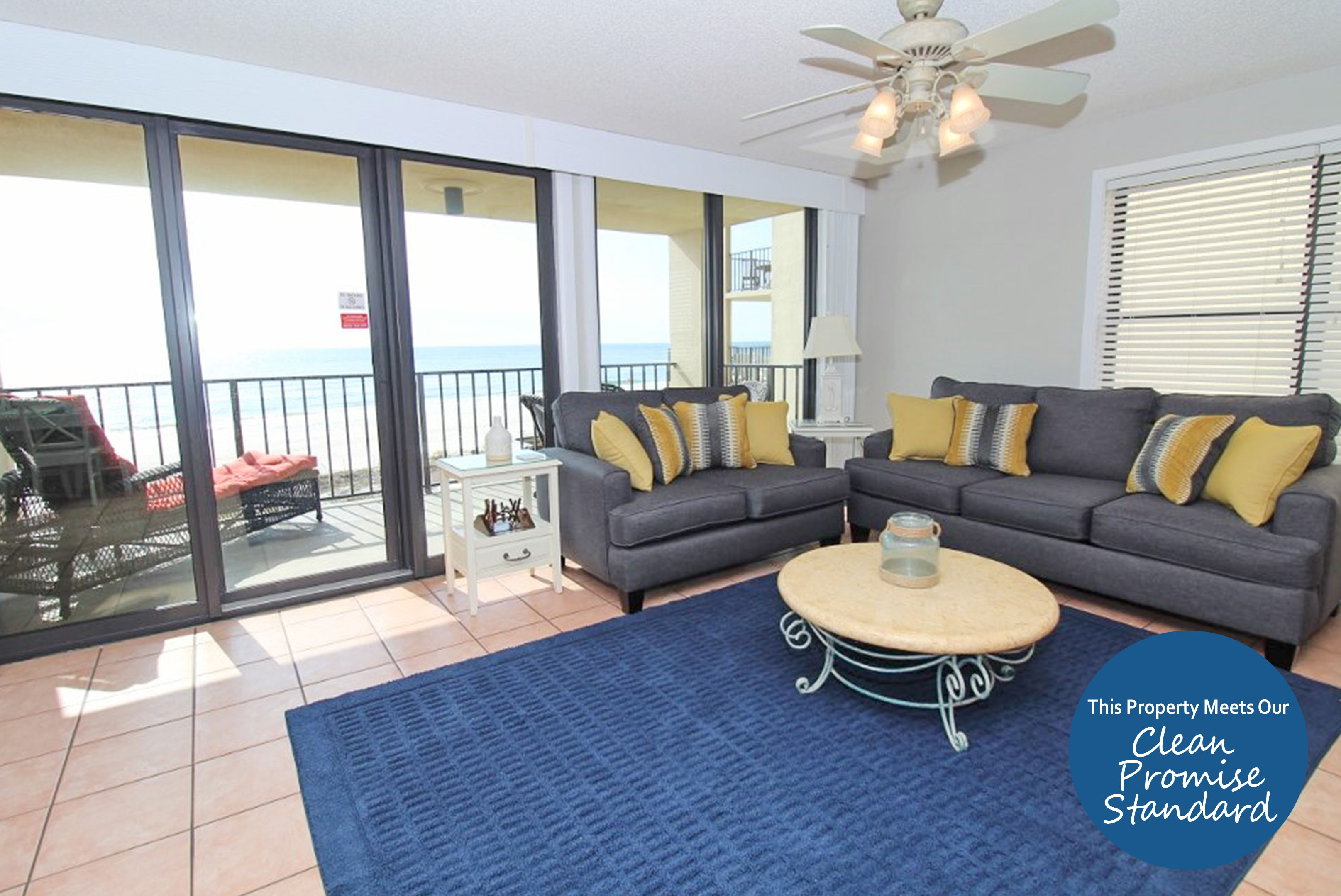 Add Favorite