Revenue Management
LCV consistently outperforms the competition. We invest in state-of-the-art technology to help optimize income. Our team closely monitors all rental activity and advise our partners of any opportunities to further maximize revenue while also minimizing expenses.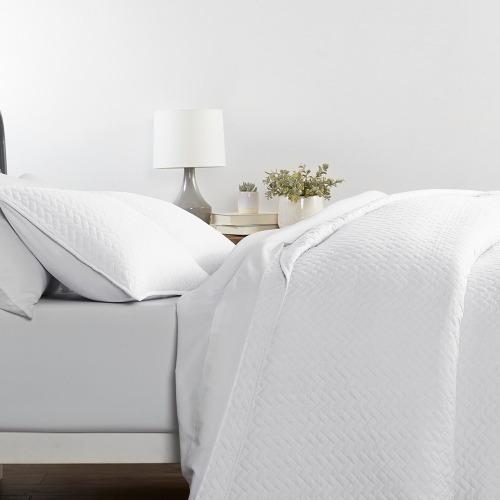 Linen Program
We supply high quality bedding and linen sets, and all bathrooms are outfitted with monogrammed, 100% cotton bath & hand towels, washcloths and deluxe amenities. Linens are commercially laundered, ensuring optimum performance
Local Staff
In order to provide our guests and owners the most efficient, knowledgeable, and detailed service, we employ the best local staff. We are able to offer the best service and sell the entire Gulf Coast experience because we are right here in paradise!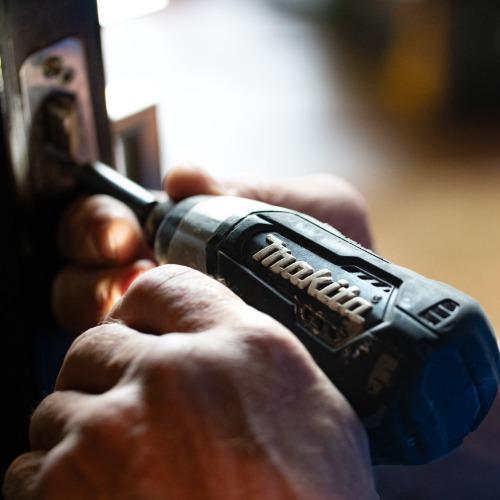 In House Maintenance
Our in-house maintenance team promptly addresses any issues that arise, preserving guest satisfaction and rental income for our owners. LCV strives to maintain the integrity of your property, so you can enjoy your investment while you are in town.